Help Kennedy Professional Insurance Agency Troubleshoot Our Newly Redesigned Website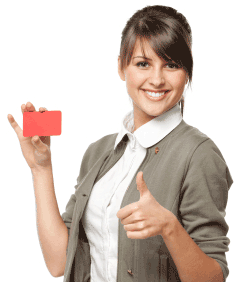 You may have noticed that KPIA- Kennedy Professional Insurance Agency has a new look and a redesigned website.  To celebrate (and troubleshoot) we are inviting our visitors and subscribers to help us troubleshoot it for a chance to win a $50 Target Gift Card.
Simply poke around our site for a while, click the links, read some of the content and let us know of any errors you find, suggestions you have or comments you would like to make.  For each correction, comment or suggestion, you will receive one entry in our drawing for a $50 Target gift card.  Simply submit your entries in the form below.
Visit Our Apple Valley Office with Our New Virtual Tour and Win a Best Buy Gift Card
That's right, another chance to win a gift card from Kennedy Insurance!  Find the 360° Virtual Tour and navigate until you find the picture of Baseball Hall of Fame broadcaster and legend, Vin Scully.  Use the form below to tell us where it's at and you will be entered to win a $50 Best Buy gift card.  It's that easy!
[contact-form][contact-field label='Name' type='name' required='1'/][contact-field label='Email' type='email' required='1'/][contact-field label='Errors%26#x002c; bad links or any other comments regarding our site.' type='textarea'/][contact-field label='Where%26#039;s Vin?' type='textarea'/][/contact-form]
Credit Where Credit is Due
We are really excited about the new website and hope you find it informative, easy to use and worth a visit.